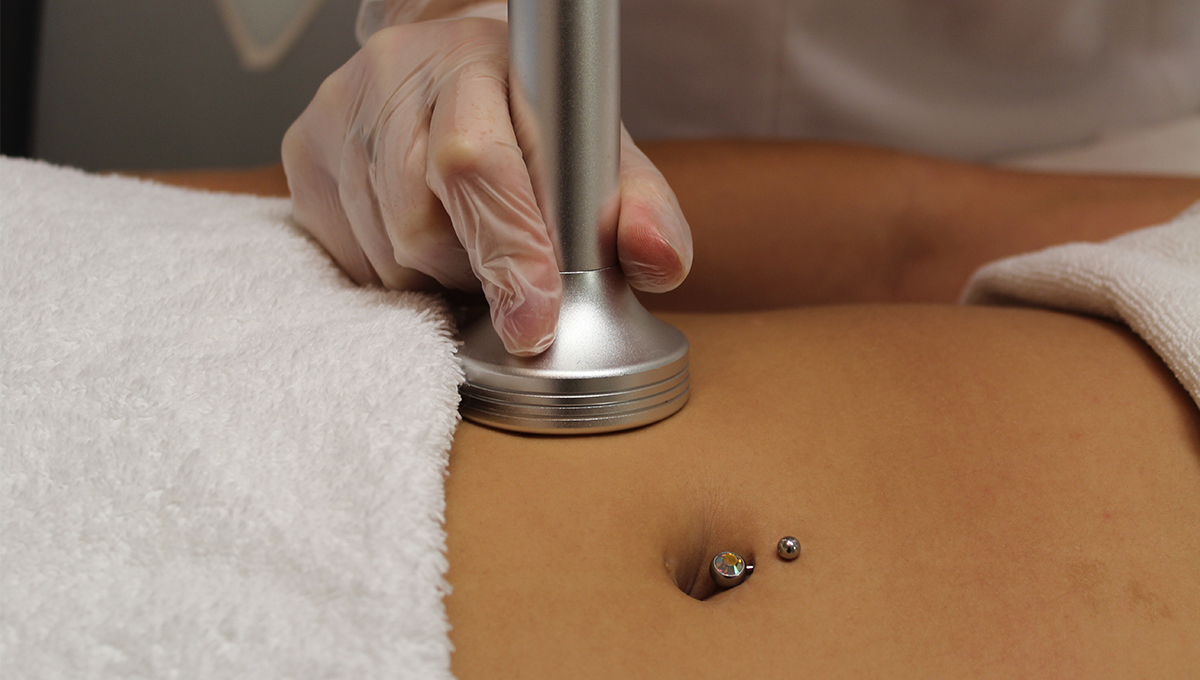 VARIABLE ASPIRATION MASSAGE VAM
VAM® is a state of the art technology from Europe which is a non-invasive solution that stimulates tissue, assists with weight reduction through Lymphatic drainage, reshapes body contours, tones skin and reduces cellulite.
The VAM® procedure uses a three-dimensional action of suction to gently and effectively massage the entire body or a specific area.  Through this procedure superficial muscles and skin are toned.
During the VAM® procedure a body suit is not required therefore allowing absorption of products during treatment.