BOOK AN APPOINMENT
IPL (Intense Pulsed Light)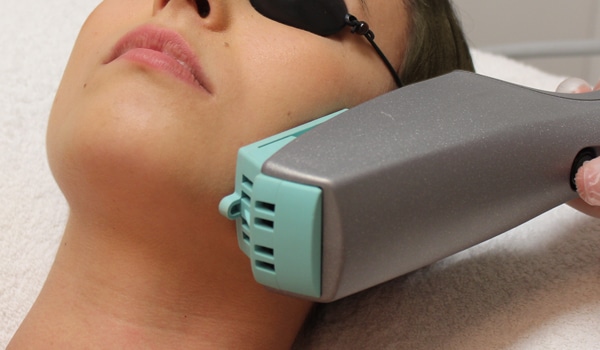 SKIN REJUVENATION & HAIR REMOVAL
IPL (Intense Pulsed Light) is a treatment that can be used on the face or body.
IPL can be used for skin rejuvenation by treating broken capillaries, blemishes, pigmentation, sun damage and acne scarring – leaving you with a younger refreshed looking skin.
IPL can also be used as a hair removal treatment.  The heat from the light destroys the hair follicle which reduces hair growth.  IPL can reduce unwanted hair from your face, back, underarm and Brazilian.
IPL is a highly effective treatment that requires little to no downtime.